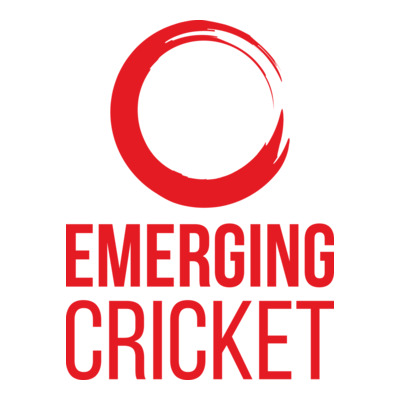 The ICC has new Chairperson - and for the first time ever, they come from an Associate!
Imran Khawaja was elected as the first Deputy Chair of the ICC in 2017 after the position was created as a result of a raft of governance reforms, and he now steps into the role on an interim basis leading into elections for Shashank Manohar's replacement.
Representing Singapore, and one of three Associate Member Directors on the ICC Board, Khawaja has also been reported as considering making a run for the top job.
What does this mean for world cricket? Bes and Tim discussed it during #ECLive on Facebook.
Keep up with news and events happening in the emerging game through our Facebook and Twitter pages.
Want extra Emerging Cricket content? Contribute to the Emerging Cricket Patreon cause from as little as $2 a month. Sign up here!