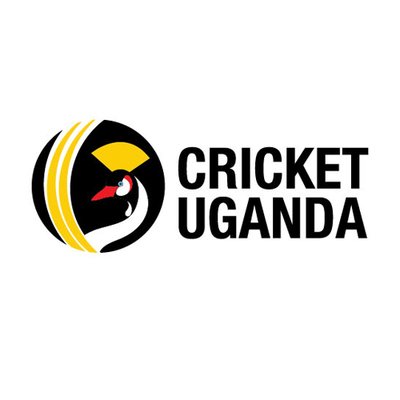 We continue our series of chats to those growing cricket in the sport's new world with Daniel Beswick (@dgbeswick1) speaking to Denis Musali, Head of Digital Communications of Cricket Uganda.
Denis represented Uganda at two U19 World Cups, playing against a golden age of youth international cricketers, with many taking part at the upcoming Cricket World Cup.
While bemoaning the smaller 2019 World Cup, Denis discusses the state of Ugandan cricket and shares stories of playing some of the world's best for his country. He also passes his judgement of the current men's U19s and the Women's senior team, who both narrowly missed out on qualification for the U19s World Cup and the T20/CWC World Qualifiers respectively.
Finally, Denis previews the Men's Africa T20 World Cup Qualifier, which is being hosted in his home country.
This is not one to miss, with Denis a fantastic guest with some incredible stories and knowledge to share!