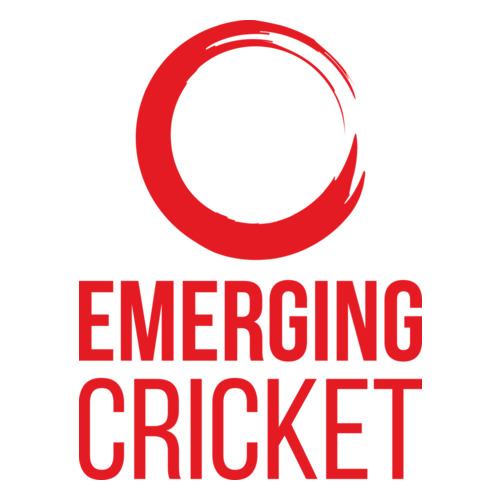 The team looks at the all-ODI Cricket World Cup League 2 draw and the CPL draft. Rashid Khan looks to be triple booked.
There have been ICC Women's Qualifiers completed in Africa and East Asia Pacific, and the men's Africa T20 World Cup Qualifier has started in Uganda.
The Central American Championship were played in Mexico last month and Ireland & Scotland are both hosting some full member fixtures, including a match against England that Ireland could've won.
...and Bes has another rant about Delhi not picking Sandeep.