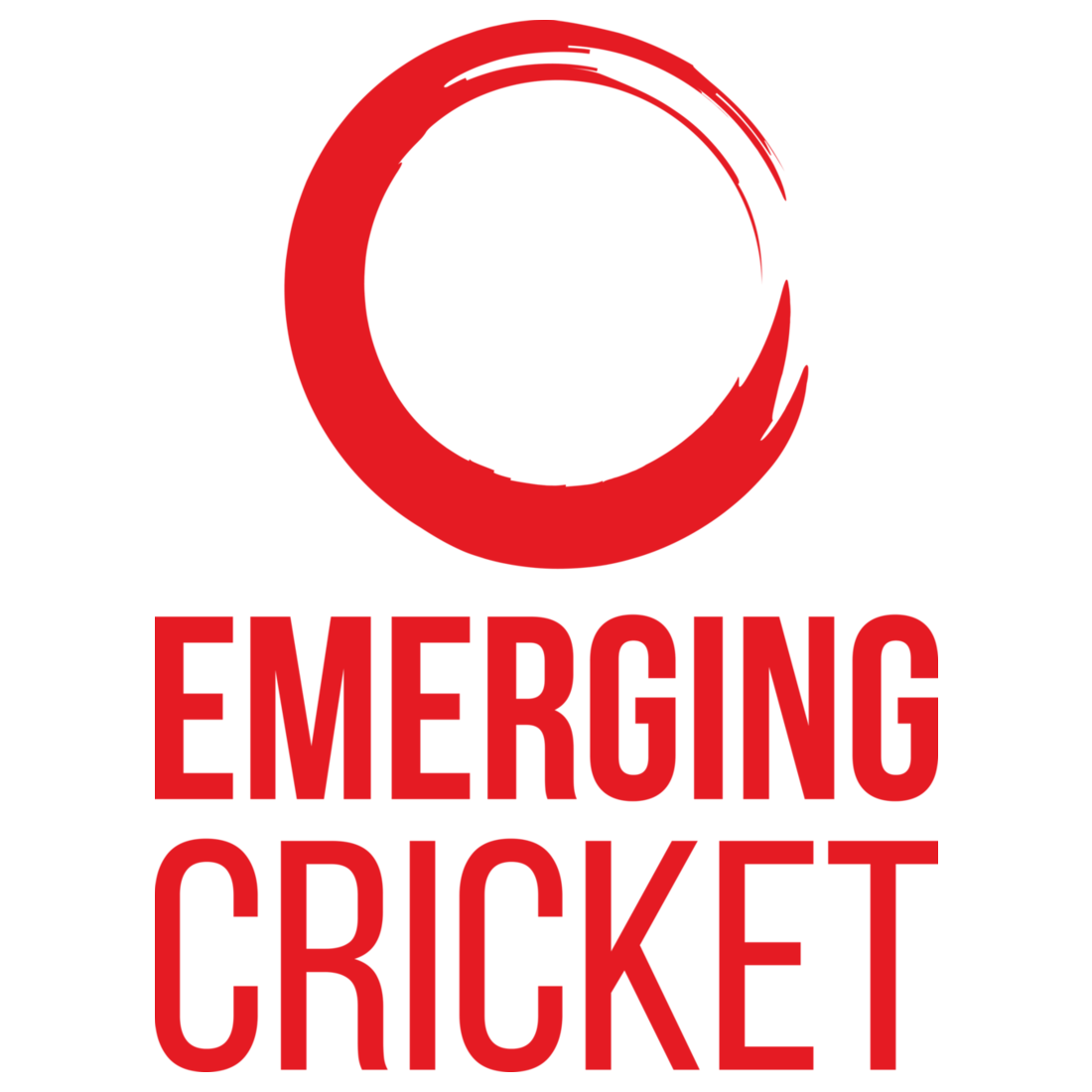 Another cracker of a show where Nick, Tim and Bes start proceedings by conducting a post-mortem of the dead 2019 Euro T20 Slam.
The team then wraps the first tri-series of Cricket World Cup League 2 between Scotland, Oman and PNG, where Scotland and Oman both claimed three wins from their four matches. We also hear from Kyle Coetzer to give us his thoughts on the series.
The group then look to the Women's T20 World Cup global qualifier in Scotland, where two of the eight competing teams will qualify for Australia 2020.
The trio also wrap a T20I series between Spain and Finland, where the Spaniards claimed a 2-1 win in Kerava.