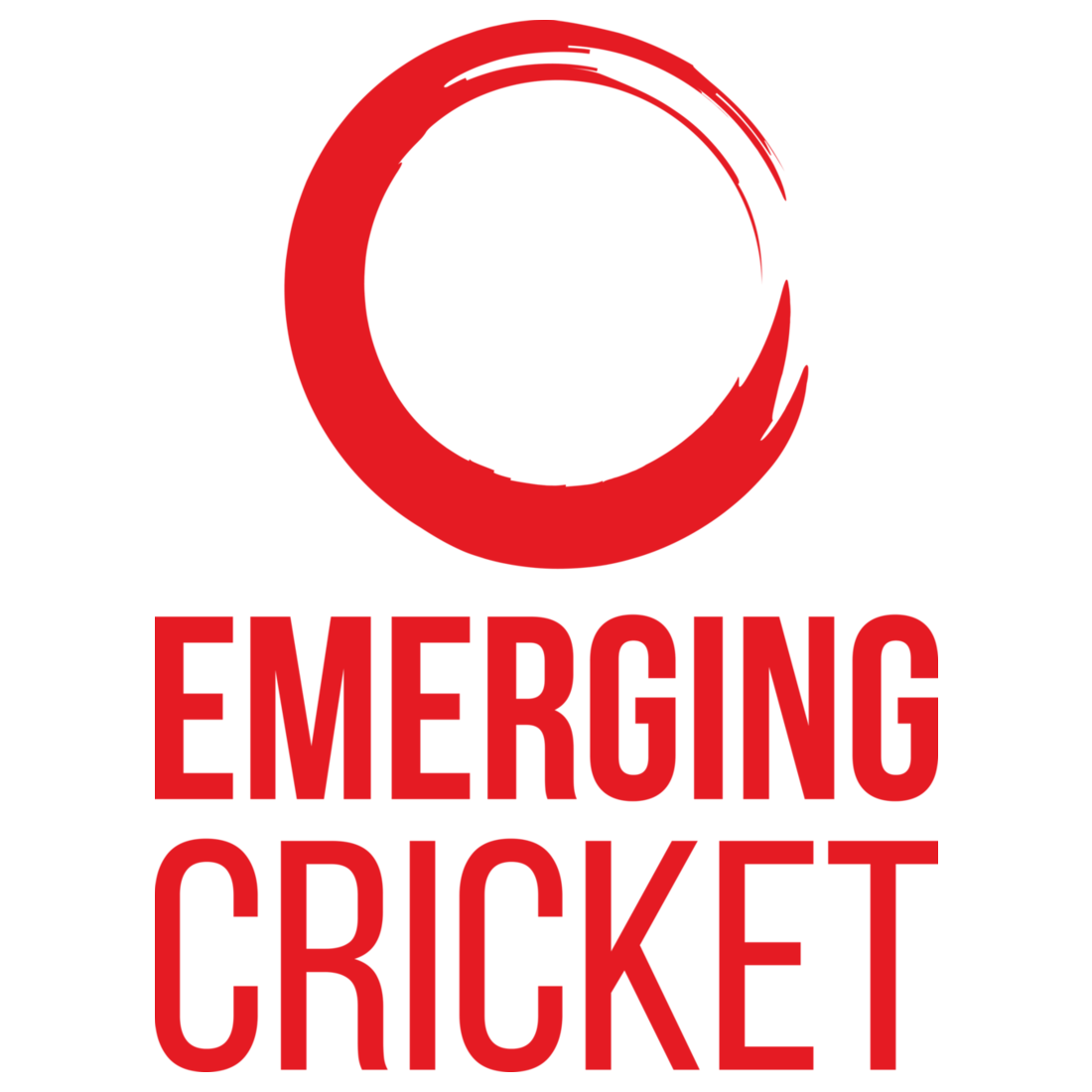 Tim returns to Australia to wrap the T20 World Cup Qualifier with Nick and Bes, as the team announce the EC Team of the Tournament.
The three then discuss the MCC's tour of Nepal where Sandeep Lamichhane and Paras Khadka sit out, before looking at Canada and USA's Caribbean Super50 squads.
Finally Bes wraps the show with news from the ECL, T20I cricket in Greece and Spain and other bits and pieces from the EC World.