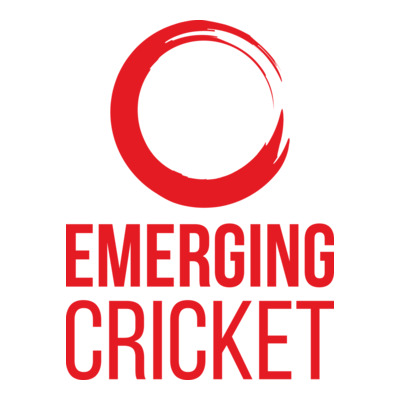 We review the final of the BetBarter Vanuatu Blast as the Ifira Sharks win the trophy and look at the European Cricket League's expansion as it signs on yet more nations.
Live action continues across Europe, including the Czech Republic, where we head to for part two of our chat with Chris Pearce.
Keep up with news and events happening in the emerging game through our Facebook and Twitter pages.
Want extra Emerging Cricket content? Contribute to the Emerging Cricket Patreon cause from as little as $2 a month. Sign up here!