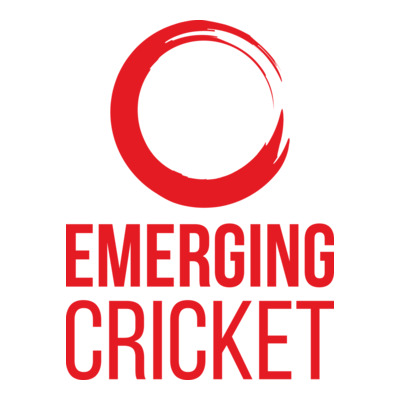 Reunited! The boys meet up and record this week at Bes' dining table!
From CWCL2, UAE taking out the Asia spot for the first Women's U19 T20 World Cup and Challenge League, there is a wealth to talk about!
The boys also answer questions sent in from punters and patrons, and if you happen to be an Emerging Cricket Patron, your question was prioritised!