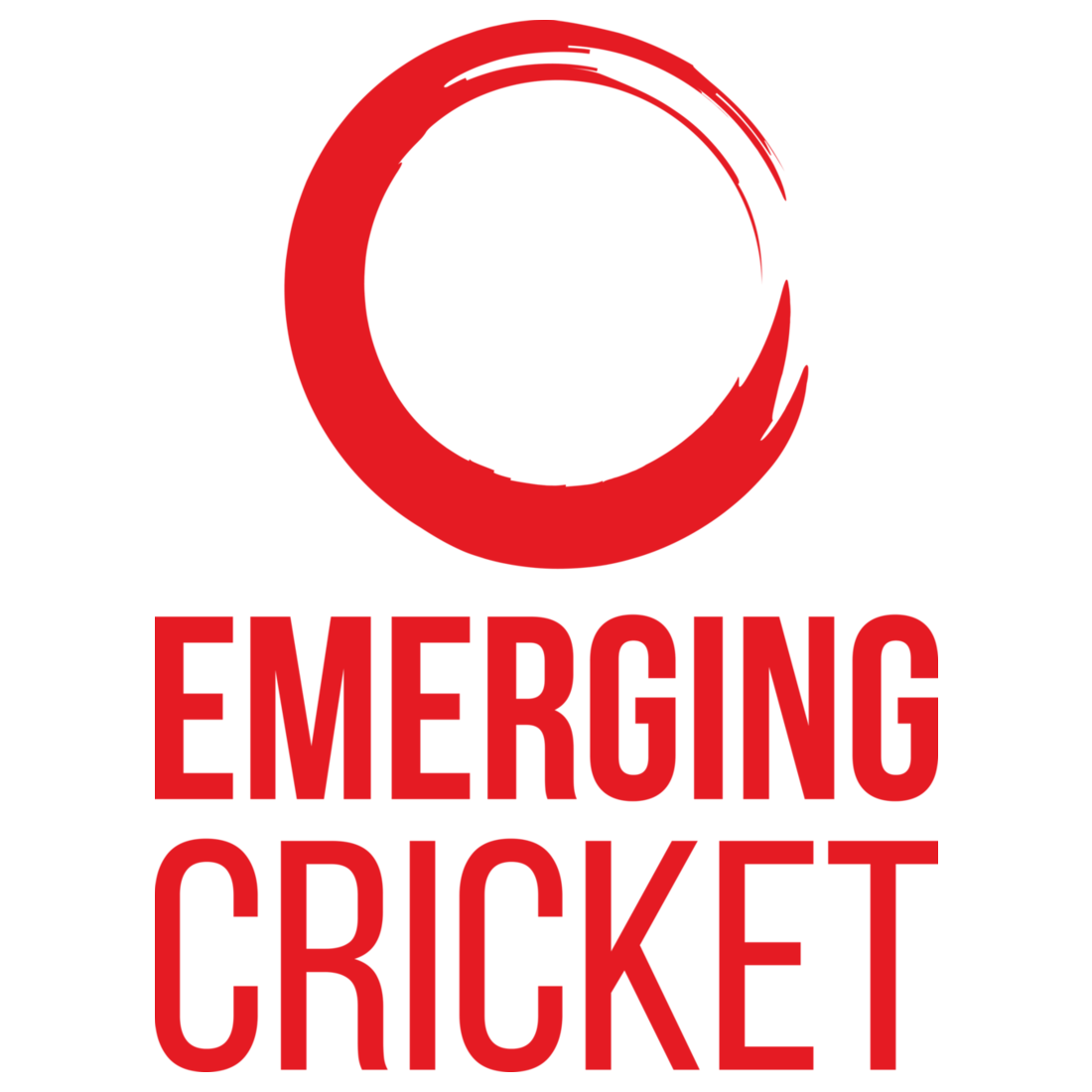 Here's our second T20WCQ special as Tim, Bes & Nick bring you up to speed on the ICC Men's T20 World Cup Qualifier 2019 UAE - during day 5 of 16.
Singapore and PNG impress, Netherlands remain unbeaten as Scotland drops games to Singapore and Namibia; while Bermuda remains winless in Group A in Dubai.  
Over in Group B Canada is 2 & 0, Jersey upsets the UAE, and Ireland and Oman complete the bloc of five teams currently on 4 points. HK and Nigeria languish on zero across in Abu Dhabi.
And - whether you like it or not - the boys talk about which movies make them cry, the price of 1980s Voltron collectables, and Nick gives an update on the election going on in Canada.