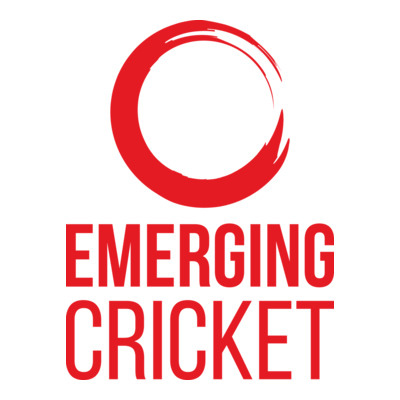 The stories of those growing the game across the world. Inspiring passion. Hosts Daniel Beswick, Tim Cutler and Nick Skinner interview trailblazing players, coaches and administrators from Associate cricket and beyond in our weekly show, while bonus interviews and special episodes are released regularly. The trio also reflect on the 'week that was' in the emerging cricket world, debating the issues affecting the game's global growth. Emerging Cricket is an independent collective of volunteers providing independent coverage of Associate cricket and beyond. From as little as US$2 a month you can support us in our efforts to inspire passion to grow the game. Find out more at patreon.com/EmergingCricket!
Episodes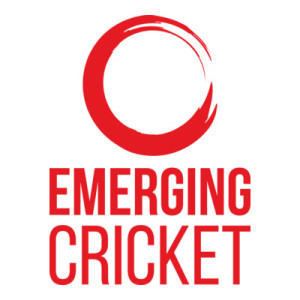 Friday Oct 14, 2022
Friday Oct 14, 2022
A BUMPER, EXTENDED show for everyone!!!
We go through both groups of the First Round at the T20 World Cup, provide our predictions and intel, and we look at Thailand's run to the Asia Cup semi-finals!

We also look at the teams progressing to the final rounds of U19 Men's WC Qualifying in Africa and Asia!