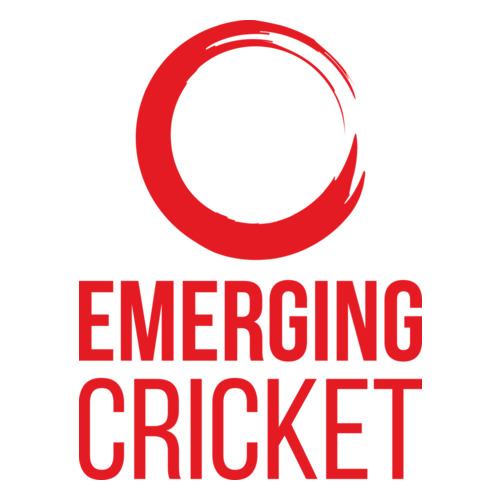 Join the EC team live - well, uncut - from Windhoek after day two of the crucial World Cricket League Division 2.
Joined by special guest, Bertus de Jong, we analyse the first two days of action where we've seen Oman climb to an early lead on the points table, four teams 1-1 and Canada languishing in sixth without a victory.
We saw one of the best Associate cricket (if not all international cricket) tournaments here last year, but this year has even more on the line.