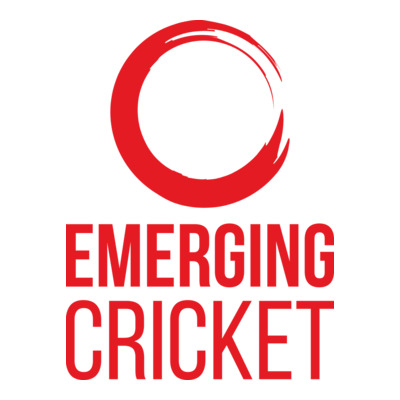 We talk about the ICC's decision to suspend Zimbabwe cricket, its effect on the sport in the nation, and globally  
The Euro T20 Slam squads are dissected, and again, the team bemoans the lack of Associate overseas players. 
Our GT20 Canada previews covers off the teams and the challenges at a new facility in Brampton. 
And what was once described as the 'jewel in the crown' of HK Cricket, then HK T20 Blitz is set to be axed. 
We also speak to Mexico Cricket Association Secretary Craig White about their ongoing process to have the sport appointed as a 'federation' within Mexico which will then cricket better access to government support and facilities across the country.